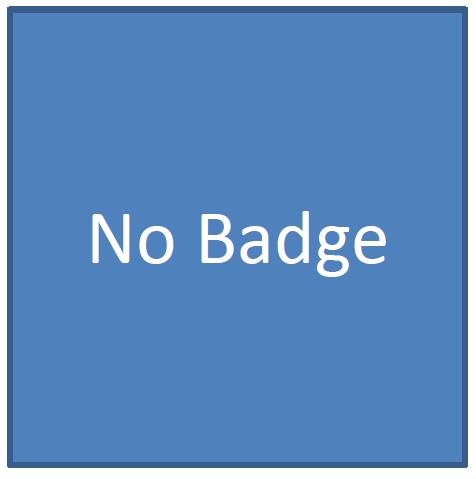 Badge Description
No badge

History
Logan and Bay Region was formed on the 6th August 2002 [1].  The first Region Commissioner was Clive Dodd [1].  Prior to this, it was called the South Eastern Region.
Districts

Logan and Bay Region Districts (2002): Moreton Bay, Logan City [1]
References
Priest, J. W. (2002, August 6). [Chief Commissioner Qld Memorandum to Branch Team on Regional Appointment]. Heritage Centre Archive, Baden Powell Park, Samford, Queensland].