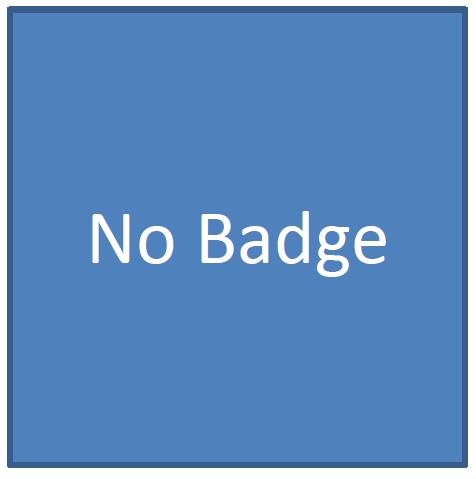 Wide Bay and Burnett Region

Badge Description
No badge

History
Wide Bay and Burnett Region derives its name from "Wide Bay" which was a name given by Captain James Cook, and also the Burnett River which was named after the explorer James Charles Burnett who discovered the river in 1847.  It is part of the Wide Bay Burnett Region. 
The "scout" Wide Bay and Burnett region was formed in 1991, as a result of a Branch decision to move from two big country regions to six smaller country regions in line with the branch philosophy to decentralise the scouting areas [1]. The first Region Commissioner was Peter Bailey [1].  Prior to the region being formed as, it was part of both the South East Queensland Zone and the Central Queensland Zone, which was administered by Branch Headquarters in Brisbane, and supported by Field Commissioners [2]. Districts such as Bundaberg district and Ceratodus district were classified as Country Districts and administered by a Field Commissioner.  This meant that the administrative aspects of membership, census and leader training were coordinated from Branch HQ, Brisbane.  In 2018, there was no Region Headquarters.
Districts

South East Queensland Zone Districts (1972): Maryborough, Maheno, Gympie, Cooroora, Beaver Masters, Nambour, D'Agular Range, Murrumba, Bunya, Barambah, Condamine, Dolphin, South Coast, Stradbroke Island and Beaudesert [3]
Central Queensland Zone Districts (1972) : Rockhampton, Port Curtis, Mackay, Bundaberg and Ceratodus [3].
Wide Bay and Burnett Region Districts (2001-2006): Fraser, Bundaberg, Ceratodus
Wide Bay and Burnett Region Districts (2018): Fraser, Bundaberg [4]
References
The Scout Association of Australia, Qld Branch (1992). 84th Annual Report 1991/1992.
Scouting in Queensland (1972). "South-East QLD Zone Conference". Vol 11 (6), July, p. 5.
Scouting in Queensland (1972). "Capricorn Coast Zone Conference Report". Vol 11 (6), July, p. 4.
Scouts Australia, Queensland Branch (2018, March 7). Formation listing 2018. Retrieved from https://scoutsqld.com.au/members/formation-listing/